ABOUT
MY MAKEUP STORY
I can't tell you the classic story, the one where I've adored makeup since I was a little girl and it's all I've ever dreamed of. My journey to becoming a makeup artist took a little longer…
You might not think it when you look at photos of me glammed up on Instagram, but I've never been much of a makeup wearer. I dabbled in blue mascara and body glitter like any self-respecting 90's child and donned cat flicks and red lipstick for dance competitions. But it wasn't until I received a few Benefit products as a 19th birthday present, that a little spark ignited, and I began to fall in love with the world of makeup.
Now, at this point in my life I was already on my way to becoming a primary teacher. A few years later fate intervened, and I found myself reconsidering my options. YouTube and blogging were taking off and it looked like fun. I began a beauty blog, Beau Blushes, as a hobby and realised had a flair for makeup application and creativity. I soaked up every last drop of information about makeup and skincare and discussed product reviews with fellow bloggers for hours on end. 'Oh my!', I thought, as I realised I'd become head over heels. It was time to make the leap and begin a new chapter as a makeup artist.
I resigned from teaching and tottered off to the bright lights of London. The prestigious Academy of Freelance Makeup was my chosen makeup school. There I was taught by world renowned makeup artists and left with skills in fashion, editorial and bridal makeup.
 Since then I have worked across many areas of the industry. I'm still passionate about avant-garde and fashion makeup and love collaborating with photographers on creative projects. You can view that side of my work in my portfolio (brides, don't be scared, I promise I won't cover you in pink pigment). However, wedding makeup has my heart. Helping women feel like the most beautiful version of themselves is the best part of my job (not forgetting the incredible dresses and the wedding morning excitement). I started my business in the stunning Lake District in 2014. I'm Cumbrian born and bred so naturally it was the perfect place. In recent years life, love and the city buzz has taken me to Leeds. Hence why I now work across two counties.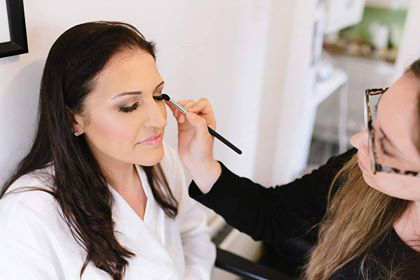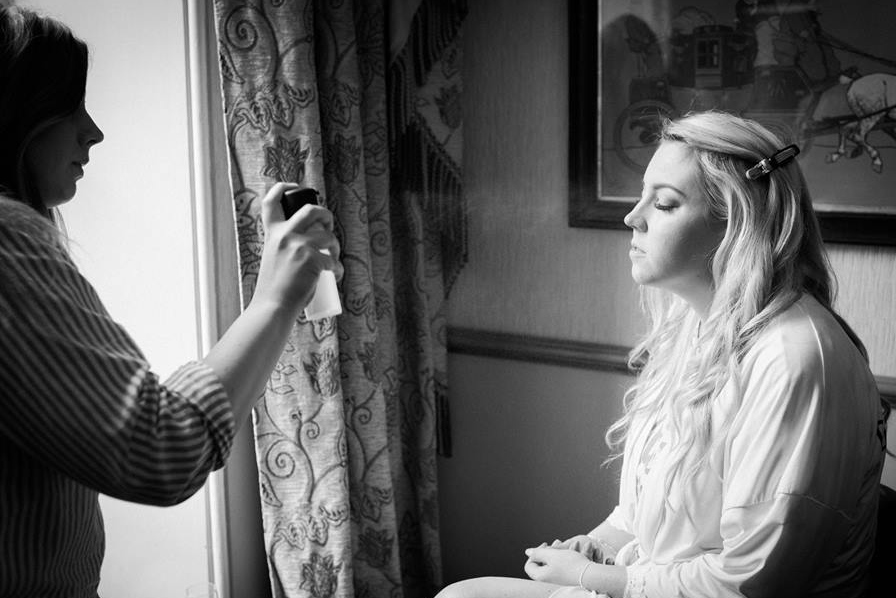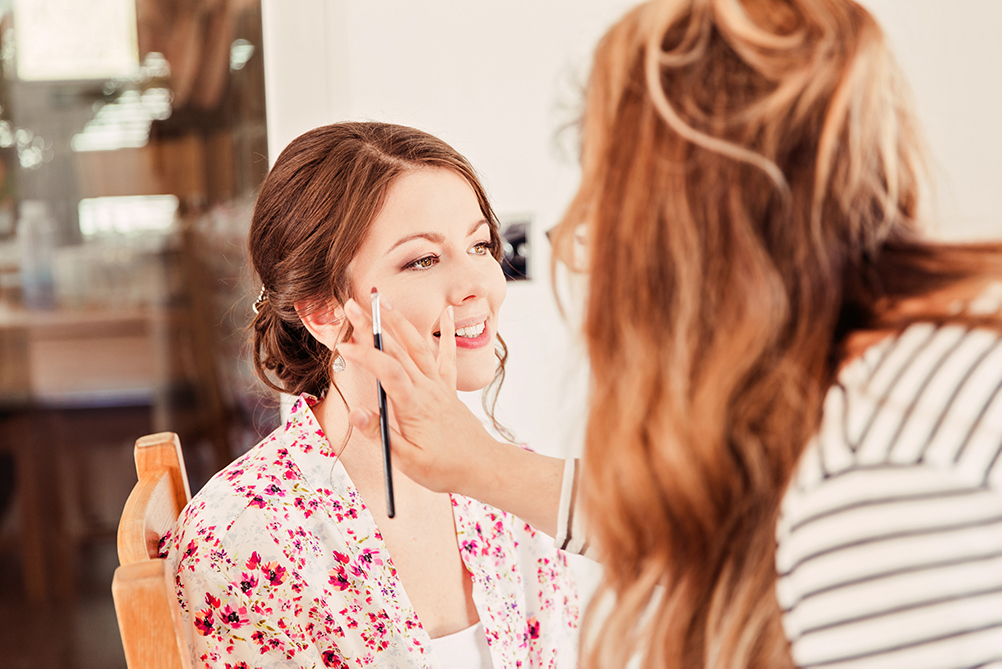 MY MAKEUP ETHOS
I'm very versatile and can therefore do 'no makeup' makeup or something extra glamourous, but my style of makeup (which I describe as relaxed elegance) runs through every look I create. As well as being a dab hand with a makeup brush, I'm a great listener, so you can be assured that the finished look will reflect you and your style. 
I aim to create a friendly, calm atmosphere, where you feel comfortable to discuss your ideas and give feedback. I pride myself on a professional service and therefore only use high-quality, tried and tested products. 
When you meet me, you'll still see the natural girl who doesn't wear a lot of makeup but there will be no doubt about my passion, knowledge and expertise.  
I look forward to hearing from you, Rebecca.